On the morning of April 14th, the Qiyang Trade Union carried out a walking fitness activity in Yushan National Forest Park.It aims to further encourage employees to work actively and live happily with a full spirit.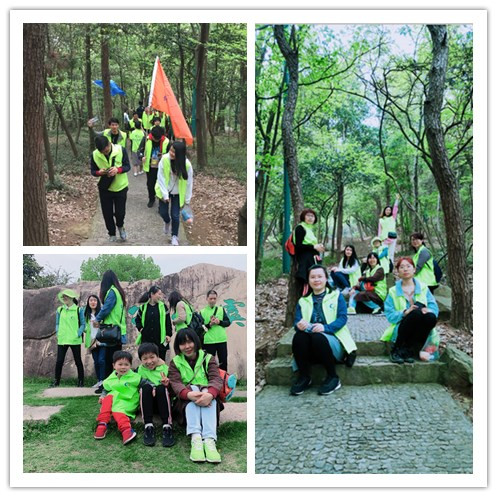 The bus arrives at Yushan National Forest Park at 9 am. The park has beautiful scenery, gurgling water and green plants.The starting point of this activity is at the gate of the park and the ending point is Xingfu Temple.Participants gathered at the door and took a group photo to start a new journey.Along the way, everyone lost their worries, talked and laughed, and proceeded in an orderly manner on the mountain paths and flat avenues, and safely arrived at the end of the activity, Xingfu Temple, and tasted the unique mushroom oil noodles together.The whole activity is in order, really: struggle, on the road; scenery, on the road; health, on the road.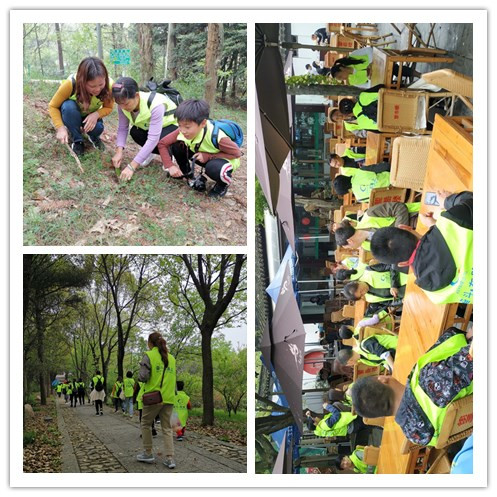 The launch of this walking activity temporarily liberated everyone from the busy and busy production work, effectively promoted the physical and mental health of employees, and activated the cultural life of employees.Encourage everyone to keep exercising, devote themselves to work with a healthy body, full energy, and full enthusiasm, and contribute their own strength to Qiyang's comprehensive completion of various work goals!