From August 24th to 25th, Wei Shili and Chen Fang of the Technology Department of Qiyang Co., Ltd. went to Wuxi to participate in the training and study seminar on the practice of group standard compilation organized by China Surface Engineering Association.The meeting invited Mr. Liu Xin, deputy dean of the School of Standardization of China Jiliang University and senior engineer of standardization, and Mr. Mao Haijun, director of the Experimental Teaching Center of the School of Standardization of China Jiliang University, to explain the basic knowledge of standardization and the practice of compiling group standards.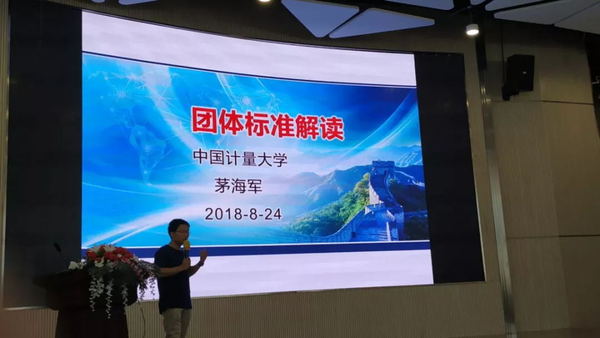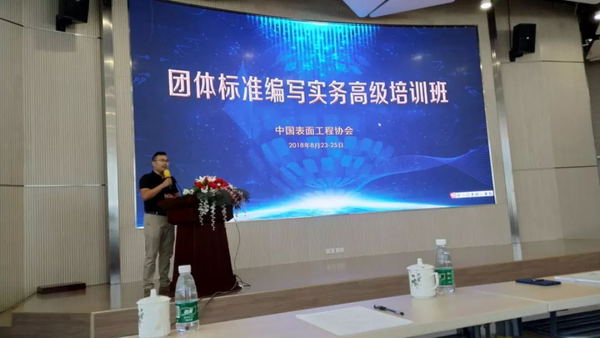 President Xi Jinping said during an investigation and survey: "Standards determine quality. There are standards for quality, and only high standards have high quality." National leaders also emphasized in many meetings that China will promote the standardization strategy., To promote innovative development, coordinated development, green development, open development, and shared development with standards.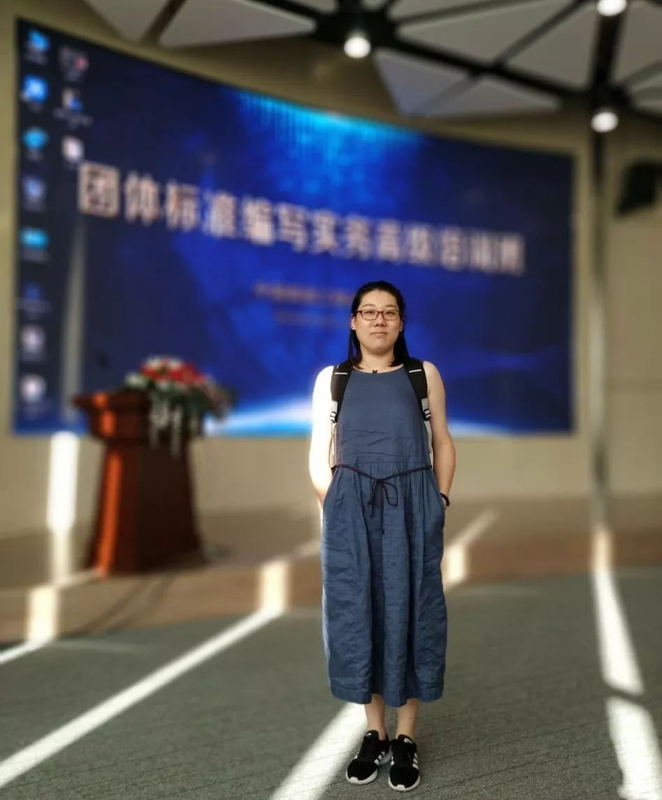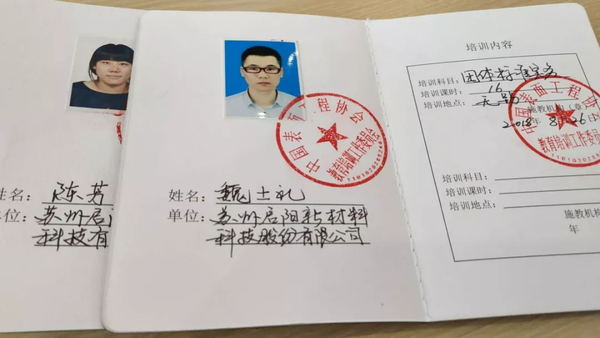 Two days of training and study, two colleagues of Qiyang shares successfully passed the assessment and obtained the group standard training certificate, which laid the foundation for the company to promote the standardization work in the future.Qiyang has always insisted on technological innovation, research and development of high-quality products, and insisted that product technical indicators are higher than national standards and industry standards.