Welcome Japanese customers to visit
In the golden autumn season, Qiyang continues to move forward firmly on the road of rust prevention. For more than ten years, we have focused on vapor phase rust prevention. Our professional spirit has made our products sell well both at home and abroad.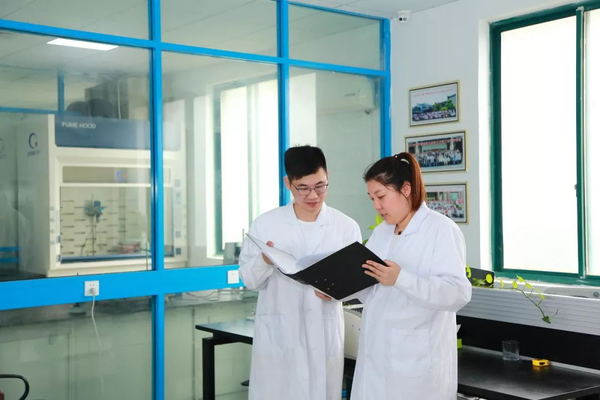 On August 30, 2018, a group of two Japanese customers came to Suzhou Qiyang New Material Technology Co., Ltd. for a visit and had a half-day conversation and inspection.The client is a large Japanese import and export company with multiple offices in China. The two clients arrived at the company in the afternoon. Qiyang leaders cordially received the client and communicated in the meeting room to deepen mutual understanding.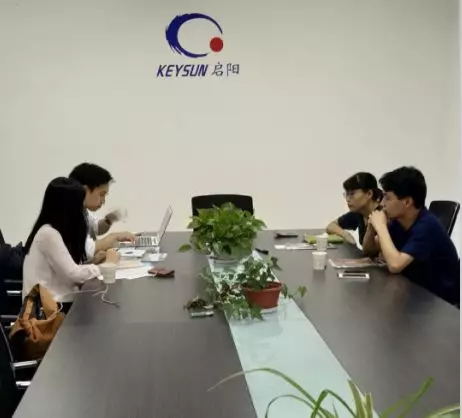 The customer came this time mainly for a further study and understanding of products such as VCI paper. After that, accompanied by the factory general manager and technical engineer, they visited the production workshop and learned.The factory leaders gave a detailed introduction to the production, processing, cutting, and packaging of anti-rust paper, and the customer carefully wrote down the required content.
The customer had a preliminary understanding of the production process of rust-proof paper, and affirmed the factory, and then accompanied by the factory personnel to the production workshop of rust-proof film and rust-proof bags, they gave a detailed introduction from the blowing of raw materials to the processing of rust-proof bags., The customer praised the clean and tidy factory and hope to cooperate as soon as possible.
Time passed quickly. The customer arrived at the time of departure according to the itinerary. We took a group photo at the company and the customer reluctantly left the factory.Have friends come from afar.We take every customer seriously and welcome you dear to visit Qiyang.