June is a harvest season for students, and June is also a harvest season for Qiyang.Qiyang Co., Ltd. received funding from the sixth batch of science and technology development plan (high-tech cultivation enterprise-post-R&D subsidy) in Xiangcheng District, Suzhou City.2017 is a year of great development for Qiyang, and R&D investment has reached a new high. It has declared 2 invention patents and 2 utility model patents.Up to now, Qiyang Co., Ltd. has a total of 25 intellectual property rights, including 3 core invention patents.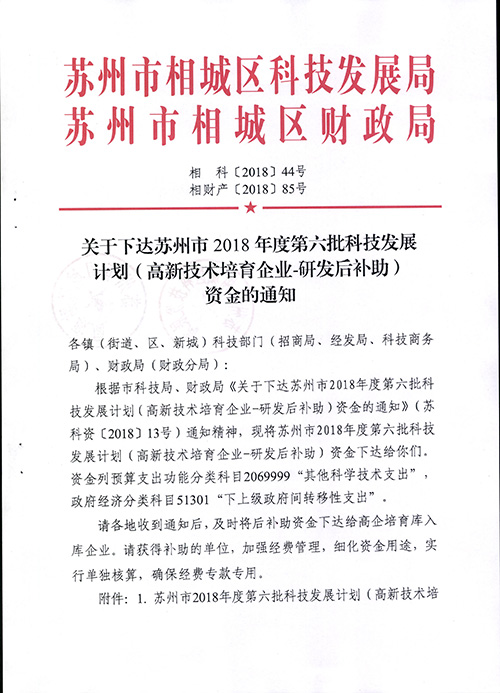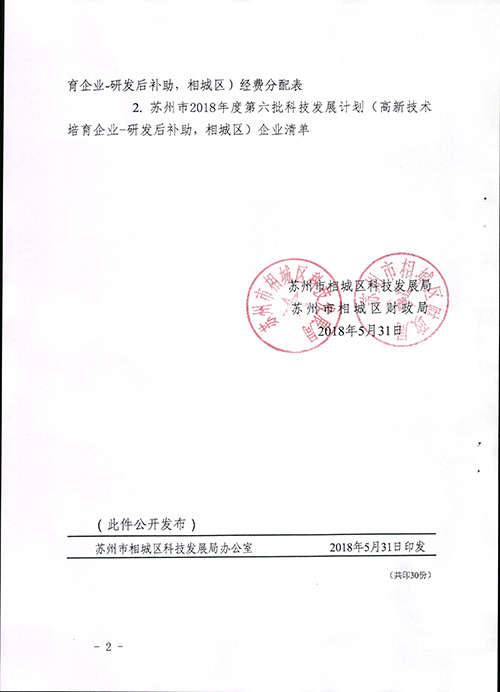 Qiyang Co., Ltd. adheres to the development principle of "establishing the factory by R&D" and increases R&D investment year by year. Especially after the listing of Qiyang Co., Ltd. on the New Third Board in 2017, the company has increased product R&D efforts and increased R&D investment.Research and development of new products: research and development of nano-scale dispersed long-acting water-based anti-rust liquid, and upgrade project of anti-rust film products: research and development of new high-performance anti-rust film and production technology.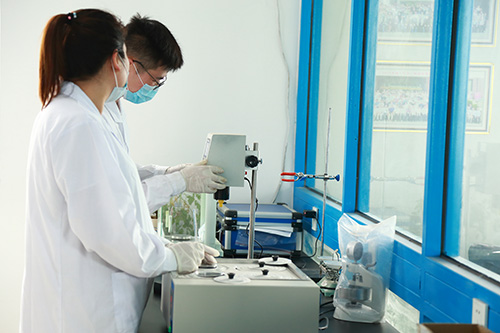 The following is the list of the funding allocation table for the sixth batch of Suzhou Science and Technology Development Plan (High-tech Training Enterprise-R&D Subsidy, Xiangcheng District) in 2018.