Children's Day is a happy and happy day for children.Now, as parents, Children's Day is gone, but as Qiyang employees, we have a different kind of joy.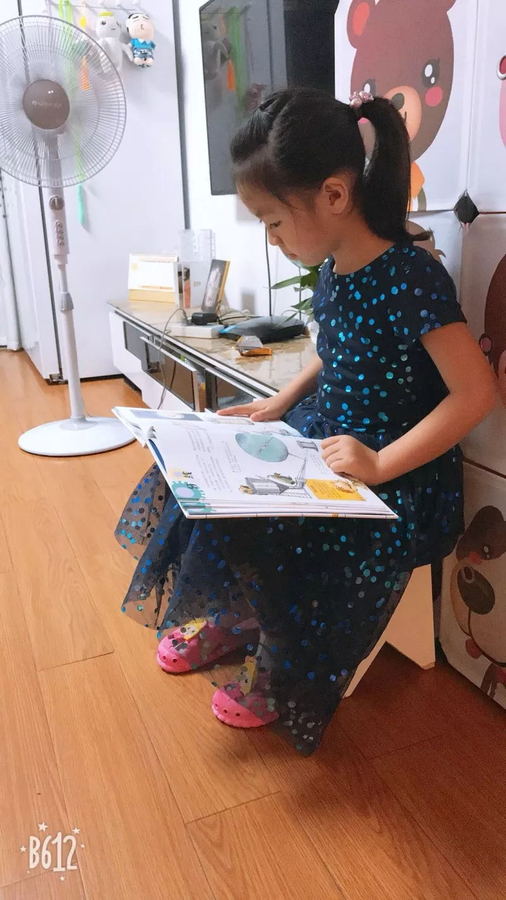 On May 31, Qiyang shares distributed children's science books to employees as gifts for the "June 1" holiday, wishing the children of these employees a healthy and happy growth.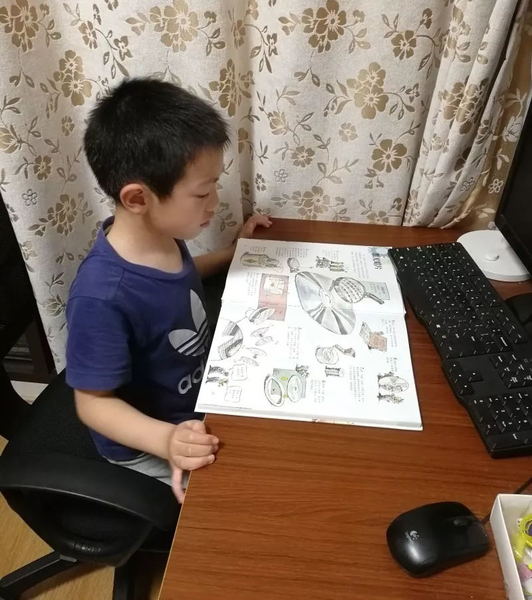 I also hope that parents will take their children to explore together during the accompanying reading process, so that children can learn about the world from the science around them.Can play a better role in guiding the growth of children.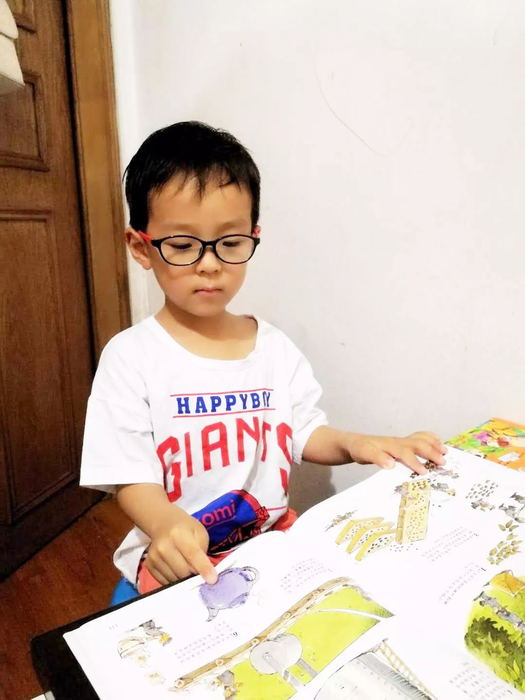 "Pursue the material and spiritual happiness of all employees", this sentence has always been our business philosophy.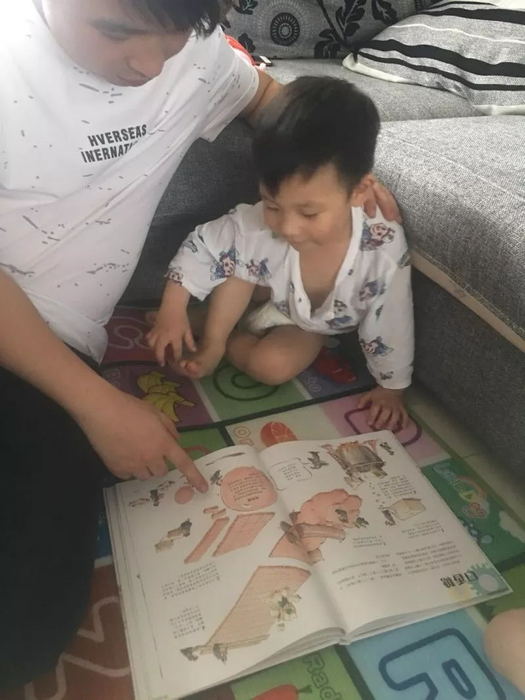 An ordinary holiday, this unexpected surprise, makes the company employees who have become parents feel the care and warmth of the company.Can recognize love, feel love, and pass on love to our next generations and continue love.